Episodes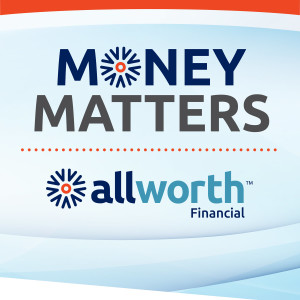 Saturday Sep 11, 2021
Saturday Sep 11, 2021
On this week's Money Matters, Scott and Pat discuss their concerns about higher home prices and why young savers should utilize Roth 401(k)s.
Scott and Pat advise a father about the best way to save for his children's college education. A caller expecting $1 million from her mother's estate asks how she should handle the windfall. Finally, a Colorado man asks if he should use the cash in his Roth IRA to pay off his $172,000 mortgage balance.
Ask a question by clicking here, or email Scott and Pat at questions@moneymatters.com.
Download and rate our podcast here.