Episodes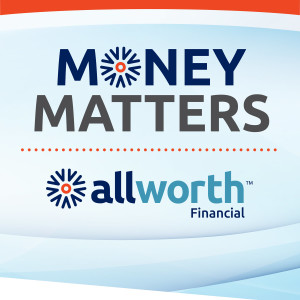 Saturday Nov 28, 2020
Saturday Nov 28, 2020
On this week's Money Matters, before taking your calls, Scott and Pat discuss the hidden benefits of Health Savings Accounts.
A Minnesota caller who's been laid off asks if he should use some of the $400,000 in his 401(k) to pay down his mortgage. Scott and Pat advise a Colorado man about the taxation of his restricted stock units. A man asks how he can steer his friend away from a suspicious investment with a promised return of 21% per year. A caller asks if civil unrest and wildfires will affect insurance companies' ability to pay annuity benefits. Finally, Scott and Pat speak with a 55-year-old caller making $43,000 a year who has saved $500,000 and wants to know if he's on track for a comfortable retirement.
Ask a question by clicking here, or email Scott and Pat at questions@moneymatters.com.
Download and rate our podcast here.