Episodes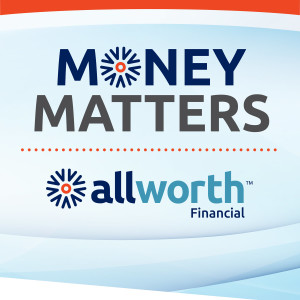 Saturday Feb 29, 2020
Saturday Feb 29, 2020
On this week's Money Matters, Scott and Pat discuss the coronavirus and offer a historical perspective on stock market dips.
Scott and Pat speak with a caller in South Carolina who is looking to buy a rental property that's valued at $900,000. A father asks how he can transfer Coca-Cola stock to his adult children. Scott and Pat advise an Ohio mother who took out $180,000 of Parent PLUS loans for her kids and is now looking to transfer the debt. Finally, a caller in Northern California asks if she should use the proceeds from a land sale to pay down her mortgage.
Ask a question by clicking here, or email Scott and Pat at questions@moneymatters.com.
Download and rate our podcast here.