Episodes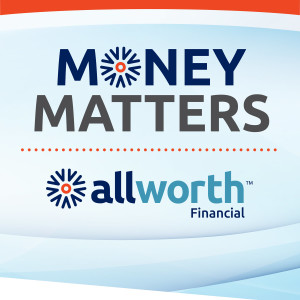 Saturday Apr 10, 2021
Saturday Apr 10, 2021
On this week's Money Matters, Scott and Pat discuss the reasons why America's rapidly growing debt could hurt retirees.
Scott and Pat advise a caller with $3 million in savings about keeping a long-term care insurance policy. A retired public employee asks how the Windfall Elimination Provision will affect his Social Security benefit. A caller with $4 million in retirement savings asks if he needs an annuity. Scott and Pat speak with a duplex owner, making $130,000 a year, about potentially selling his property. Finally, a caller asks if he should invest in cryptocurrency.
Ask a question by clicking here, or email Scott and Pat at questions@moneymatters.com.
Download and rate our podcast here.