Episodes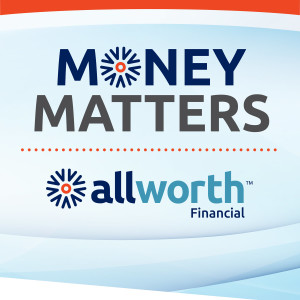 Saturday Jan 02, 2021
Saturday Jan 02, 2021
On this week's Money Matters, Scott and Pat discuss things you can do to improve your finances right from the beginning of the year, and then look back at some of the best calls from 2020.
Scott and Pat advise a mother who wants to help her son save in an IRA. A caller asks if she should continue re-allocating her savings after having purchased $3,000 worth of bonds back in March. A man concerned about the national debt asks if he should invest in precious metals. Scott and Pat speak with a caller who cashed out his 401(k) before the market dropped and asks how he should re-invest. A caller who was recently laid off asks how he should handle his $1.7 million in savings. Finally, a California man asks if a $300,000 home equity loan advertised as "no-cost, no-fee" is too good to be true.
Ask a question by clicking here, or email Scott and Pat at questions@moneymatters.com.
Download and rate our podcast here.