Episodes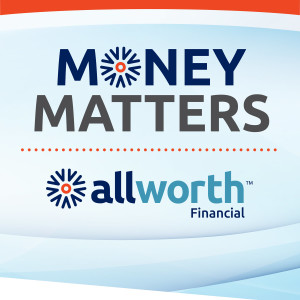 Saturday Jul 31, 2021
Saturday Jul 31, 2021
On this week's Money Matters, Scott and Pat discuss how company founders borrow against their stock to live tax-free, why some ordinary investors attempt something similar, and the reason these strategies often go awry.
Scott and Pat advise a caller selling a property worth $550,000 and looking to save on taxes. A caller asks if she should sell a rental worth $400,000 because the real estate market is hot. A grandmother asks if a 529 Plan is the best way to save for her grandchildren's education. Scott and Pat speak with a 49-year-old man if he wants to retire at age 55. Finally, a caller nearing retirement asks if cashing in his paid time off will trigger significant tax consequences. 
Ask a question by clicking here, or email Scott and Pat at questions@moneymatters.com.
Download and rate our podcast here.