Episodes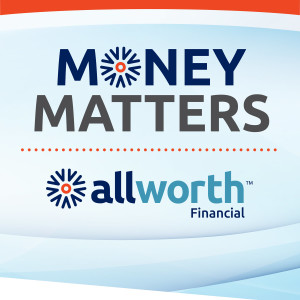 Saturday Oct 03, 2020
Saturday Oct 03, 2020
On this week's Money Matters, Scott and Pat look back at a few memorable calls from the height of the pandemic, before discussing some of the key reasons why more Americans want to work after retiring.
Scott and Pat speak with a caller concerned about putting the proceeds from a land sale into the market. A 73-year-old caller sold off the majority of his stocks and bonds and asks if he should repurchase his investments now that they are performing better. Scott and Pat advise a caller who left his job and asks how he should handle his old 401(k). A single mother wants to pull $70,000 of equity from her home to help her children pay for college. Finally, a Colorado caller inherited 25 ounces of gold and wants to know what he should do with the bullion.
Click here to read the Vanguard study Scott and Pat reference in the show.
Ask a question by clicking here, or email Scott and Pat at questions@moneymatters.com.
Download and rate our podcast here.