Episodes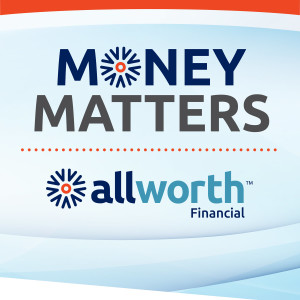 Saturday Mar 27, 2021
Saturday Mar 27, 2021
On this week's Money Matters, Scott and Pat discuss the long-term problems with "momentum investing," and why Blockbuster is a good illustration of the potential downfall of today's hot stocks.
Scott and Pat advise a caller, who owes $550,000 on his mortgages, about whether he should convert his primary residence into a rental. A caller with $760,000 in his 401(k) asks if he can create a $100,000 fund for home renovations and vacations. Scott and Pat speak with a hospital employee, with a family income of $240,000, who wants to save on future tax bills. A man asks if his wife should take Social Security at age 62. Finally, a Minnesota caller asks if a gold-backed debit card could help protect his savings.
Ask a question by clicking here, or email Scott and Pat at questions@moneymatters.com.
Download and rate our podcast here.