Episodes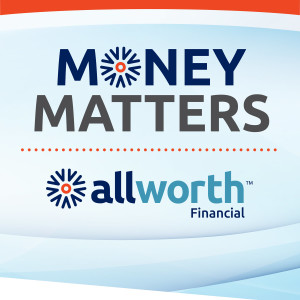 Saturday May 08, 2021
Saturday May 08, 2021
On this week's Money Matters, Scott and Pat discuss Dogecoin's mind-boggling rise and why the increased speculation on cryptocurrencies parallels the dot-com boom.
Scott and Pat advise a retired caller who wants to know if selling stocks will affect her Medicare premiums. A caller with $930,000 saved for retirement asks if she should do a Roth conversion. A man with a $72,000 mortgage wants to know if he should pay down the balance early. A retired firefighter with $5.2 million in savings asks if he can afford a $1 million Miami condo. Finally, two callers at the start of their careers want to know how they should save for retirement.
Ask a question by clicking here, or email Scott and Pat at questions@moneymatters.com.
Download and rate our podcast here.