Episodes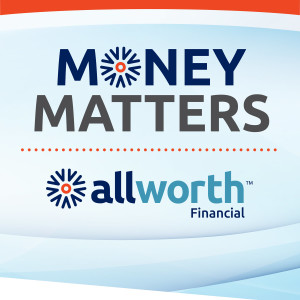 Saturday Jul 17, 2021
Saturday Jul 17, 2021
On this week's Money Matters, Scott and Pat discuss the one question to ask yourself if you're struggling to decide whether to hold or sell an asset.
Scott and Pat advise a retired caller in Florida, with $4.1 million in savings, about how he can determine a safe withdrawal rate. A California man asks if he should pay down his $148,000 mortgage balance with his 401(k) money. A caller asks how he should invest $1.1 million for his daughters. Finally, Scott and Pat speak with a woman in Texas who asks if she can collect Social Security based on her ex-husband's record.
Ask a question by clicking here, or email Scott and Pat at questions@moneymatters.com.
Download and rate our podcast here.