Episodes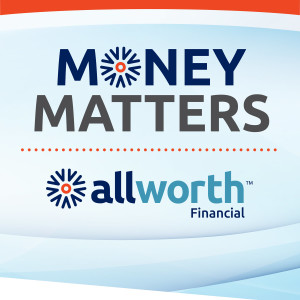 Saturday Sep 25, 2021
Saturday Sep 25, 2021
On this week's Money Matters, Scott and Pat break down the myth linking gold prices with high inflation.
Scott and Pat advise a caller from New Zealand about transferring $34,000 from her home country to a bank in the United States. A father asks how he can help his son invest the $40,000 he's carefully saved. A Colorado man asks how to invest $475,000 before his new home is completed next year. Finally, a caller who saved physical gold bullion asks how much he should keep as he diversifies into other investments.
Ask a question by clicking here, or email Scott and Pat at questions@moneymatters.com.
Download and rate our podcast here.