Episodes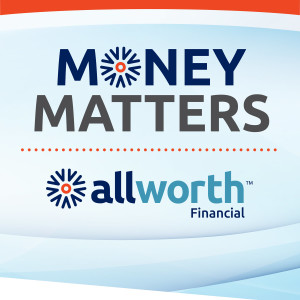 Saturday Oct 30, 2021
Saturday Oct 30, 2021
On this week's Money Matters, Scott and Pat discuss how long-term investors can invest during this unusual inflationary environment.
Scott and Pat advise a caller with $1.2 million in retirement savings about becoming a more passive investor. A caller with an income of $114,000 asks if he should take Social Security early. A bicycle racer asks how he can fund his hobby in retirement. Scott and Pat speak with a woman in California who is concerned what will happen to her bond investments if interest rates rise. Finally, a father in Virginia asks how he can prepare for a future financial collapse.  
Ask a question by clicking here, or email Scott and Pat at questions@moneymatters.com.
Download and rate our podcast here.