Episodes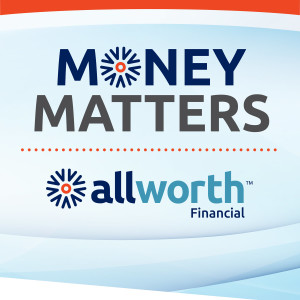 Saturday Jan 30, 2021
Saturday Jan 30, 2021
On this week's Money Matters, Scott and Pat discuss how listeners can plan for Social Security's funding crisis, the impact of low-interest rates on public pensions, and what rising government debt could do to our future economy. 
Scott and Pat advise a mother of triplets about how her children should invest gifts of $13,000 from their grandmother. A 33-year-old law enforcement officer asks how Social Security's Windfall Elimination Provision could affect his future benefit. A caller asks if he should invest in passive or actively managed funds. Finally, Scott and Pat speak with a 24-year-old Coloradan who racked up $42,000 in debt and wants to know how he should handle the loans.
Ask a question by clicking here, or email Scott and Pat at questions@moneymatters.com.