Episodes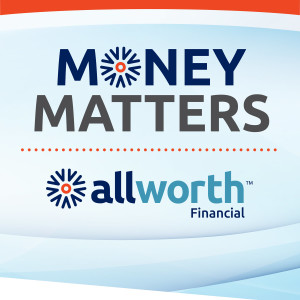 Saturday Jun 06, 2020
Saturday Jun 06, 2020
On this week's Money Matters, Scott and Pat discuss the stock market's wild ride and the financial products that burned many retirees.
Scott and Pat advise a caller with $2.3 million saved who asks if he should spend down his cash or continue his Roth conversion strategy. A California man wants to buy a second home in Nevada and asks how he should pay for the house. Scott and Pat speak with a caller who asks if he is on track to retire well. Finally, a caller wants to know if he can return his RMD that he took out in January.
Ask a question by clicking here, or email Scott and Pat at questions@moneymatters.com.
Download and rate our podcast here.