Episodes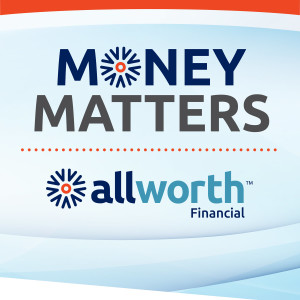 Saturday May 02, 2020
Saturday May 02, 2020
On this week's Money Matters, Scott and Pat discuss the current disconnect between the stock market and the broader economy.
Scott and Pat advise a recent college graduate looking to invest $45,000. A part-time worker nearing retirement asks how he should pay down his credit card debt. A caller who recently switched jobs asks what he should do with his 401(k). Finally, a man with $350,000 in savings and a pension asks if he should take Social Security early.
Ask a question by clicking here, or email Scott and Pat at questions@moneymatters.com.
Download and rate our podcast here.