Episodes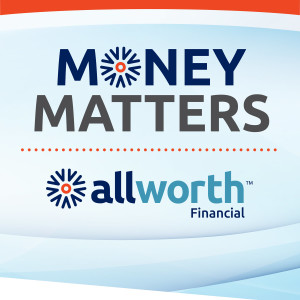 Saturday Jun 26, 2021
Saturday Jun 26, 2021
On this week's Money Matters, Scott and Pat revisit some of the best calls from the year before moving on to discuss the long-term impact of the Federal Reserve's quantitative easing program.
Scott and Pat advise a 401(k) saver who is considering reducing her investment risk because of high stock valuations. A soon-to-be retiree asks if she should cancel her life insurance policy. A caller asks if he can afford a condo in Thailand. Scott and Pat advise a caller with $760,000 in retirement savings about how to pay home improvement expenses. A military service member wants to know if she should purchase four years of airtime on her pension. Finally, Scott and Pat speak with a caller who put the home of his 103-year-old mother-in-law in his name and wants to know if he's on the hook for capital gains.
Ask a question by clicking here, or email Scott and Pat at questions@moneymatters.com.
Download and rate our podcast here.