Episodes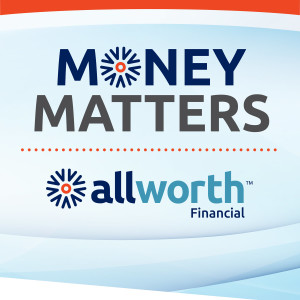 Saturday Oct 23, 2021
Saturday Oct 23, 2021
On this week's Money Matters, Scott and Pat discuss the potential implications of a global minimum tax.
Scott and Pat advise a caller looking for a check-up on his plan to move to Portugal during retirement. A caller asks how her stock options will be impacted when her company goes public. Scott and Pat speak with a woman looking to invest the money in her revocable trust. A Michigan man with a family income of $250,000 a year asks if he's on track to retire early. Finally, a retired caller with a $1 million inheritance asks how she should invest the money.
Ask a question by calling 1-833-999-6784 or email Scott and Pat at questions@moneymatters.com.
Download and rate our podcast here.