Episodes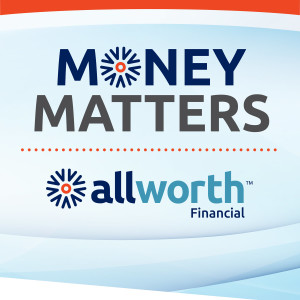 Saturday Aug 08, 2020
Saturday Aug 08, 2020
On this week's Money Matters, Scott and Pat discuss the unique financial planning challenges for married couples. They also break down the differences between Donald Trump's and Joe Biden's tax proposals in an exclusive podcast segment.
Scott and Pat advise a Colorado man, with $2 million saved, about planning his retirement account distributions. A woman in California is trying to merge her vision of retirement with her husband's, who wants to continue working. Scott and Pat speak with a caller who is concerned about Social Security's solvency. Finally, a recently laid-off husband, with $2.5 million saved, asks how he should take his pension.
Ask a question by clicking here, or email Scott and Pat at questions@moneymatters.com.
Download and rate our podcast here.