Episodes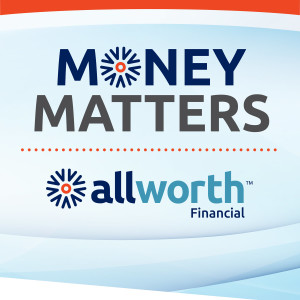 Saturday Apr 24, 2021
Saturday Apr 24, 2021
On this week's Money Matters, Scott and Pat discuss how good financial plans adapt to the ups and downs of life, and take calls about money and retirement.
Scott and Pat advise a 24-year-old investor, with $30,000 saved in cryptocurrency and living with his parents, about investing for the long-term future. A mother asks how she can smooth out income from oil royalty contracts and efficiently pass savings to her children. A caller turned her $1.5 million house into a rental and asks if she should sell it before capital gains taxes rise. A man with $2.1 million in savings and a $7,600 monthly pension asks if he's ready to retire now. Finally, a caller asks if he should place his investments in an LLC to save on taxes.
Ask a question by clicking here, or email Scott and Pat at questions@moneymatters.com.
Download and rate our podcast here.