Episodes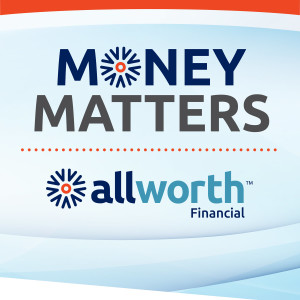 Saturday Aug 14, 2021
Saturday Aug 14, 2021
On this week's Money Matters, Scott and Pat discuss the reasons why Special Purpose Acquisition Companies can be ripe for fraud, and why one electric vehicle maker is now charged with defrauding investors.
Scott and Pat advise a daughter, who is the executor of her parents' trust, about how to invest $350,000 of their savings. A mother asks how future legislation could affect her son's ability to inherit her $1 million home. Scott and Pat speak with a caller who owes the IRS $100,000 in back taxes and wants to know how to make a "compromise offer." A retired caller asks how to invest $500,000 before the next stock market crash. Finally, a recent college graduate asks about the difference between ETFs and mutual funds.
Ask a question by clicking here, or email Scott and Pat at questions@moneymatters.com.
Download and rate our podcast here.