Episodes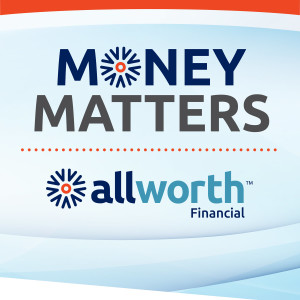 Saturday Jul 25, 2020
Saturday Jul 25, 2020
On this week's Money Matters, Scott and Pat discuss the pandemic's impact on the future of Social Security, and what it could mean for your benefit.
Scott and Pat advise a man regarding how much he should save in his company's stock. A newlywed beekeeper asks how he should plan for his wife's disability coverage. A Michigan caller, with a $96,000 yearly family income, asks if he should save in a Roth IRA. Scott and Pat speak with a recently laid-off worker with $2.5 million saved who is planning for his Social Security benefits. Finally, a Sacramento caller asks if a fixed annuity will help diversify his savings.
Ask a question by clicking here, or email Scott and Pat at questions@moneymatters.com.
Download and rate our podcast here.