Episodes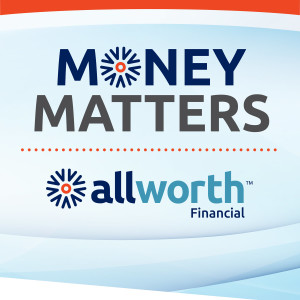 Saturday May 22, 2021
Saturday May 22, 2021
On this week's Money Matters, Scott and Pat discuss the key reasons why popular investment fund managers have trouble repeating stellar returns.
Scott and Pat advise an attorney in California with $430,000 in retirement savings about how he should invest for the long-term future. A caller who is retiring at the end of the month asks how he should handle a trust. Finally, a caller with a family income of $210,000 and $300,000 in savings asks if she can afford to retire at age 56.
Ask a question by clicking here, or email Scott and Pat at questions@moneymatters.com.
Download and rate our podcast here.