Episodes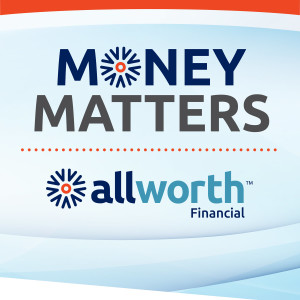 Saturday May 30, 2020
Saturday May 30, 2020
On this week's Money Matters, Scott and Pat discuss the strange behavior of many stocks, and why the bond market is acting differently.
Scott and Pat advise a man with $6.75 million saved looking to leave money to his children in a tax-efficient way. A postal worker asks if she will lose her $1,500 monthly pension. A Cincinnati caller is dissatisfied with his current 401(k) and wants to move his account to a new provider. Scott and Pat speak with a man who asks how the CARES Act affects his yearly $5,000 charitable contribution. A caller asks how he can diversify the $1.3 million in his deferred compensation plan.
Register for our virtual workshop, "Be a Bull in a Bear Market" here. 
Ask a question by clicking here, or email Scott and Pat at questions@moneymatters.com.
Download and rate our podcast here.