Episodes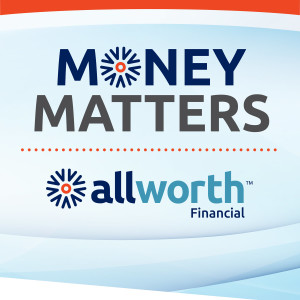 Saturday Feb 13, 2021
Saturday Feb 13, 2021
On this week's Money Matters, Scott and Pat discuss the free stock trading boom and who will ultimately get hurt.
Scott and Pat speak with a father who wants to help his son by renting a house that his child purchases. A caller asks how he and his fiancé can lower capital gains taxes on two home sales. Finally, a man with a vacation home worth $550,000 asks if he should pay down the mortgage with cash from his IRA.
Ask a question by clicking here, or email Scott and Pat at questions@moneymatters.com.
Download and rate our podcast here.