Episodes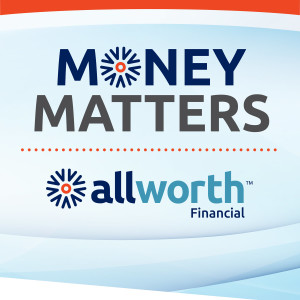 Saturday Sep 17, 2022
Saturday Sep 17, 2022
On this week's Money Matters, Scott and Pat discuss the potential impact the recent poor inflation report could have on investors. You'll hear why they say an Arkansas man should take his Social Security as soon as possible. Finally, they revisit a caller who was hot on crypto last year when it was sky high. Scott and Pat advised him to cool down. Find out if he took their advice.
Join Money Matters:  Get your most pressing financial questions answered by Allworth's CEOs Scott Hanson and Pat McClain live on-air! Call 833-99-WORTH. Or ask a question by clicking here.  You can also be on the air by emailing Scott and Pat at questions@moneymatters.com.
Download and rate our podcast here.