Episodes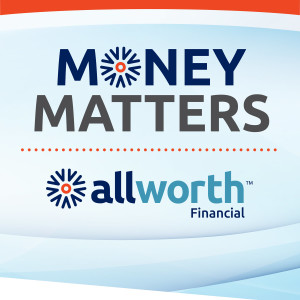 Saturday Jul 03, 2021
Saturday Jul 03, 2021
On this week's Money Matters, Scott and Pat answer why using your home's equity for other investments can come back to bite you.
Scott and Pat advise a 64-year-old caller with $3.3 million in savings who wants to know if he should do a Roth conversion to save on his future tax bill. A re-married man who is selling his house asks how he should invest the $100,000 expected from the sale. A retired man wants to know if he should use dividend stocks to make payments on a $330,000 mortgage. Finally, a woman who recently moved to San Diego wonders how she should pay for a home worth $800,000. 
Ask a question by clicking here, or email Scott and Pat at questions@moneymatters.com.
Download and rate our podcast here.