Episodes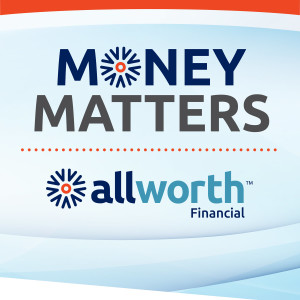 Saturday Mar 07, 2020
Saturday Mar 07, 2020
On this week's Money Matters, Scott and Pat discuss the least trustworthy industries, lawsuits against equity-indexed annuity companies and setting beneficiaries when it comes to retirement accounts.
Scott and Pat speak with a caller who is debt-free and still employed but wants to know if he should use money from his 401(k) to pay off his mortgage. Estate planning attorney, Clark Allison joins Scott and Pat to talk about how to set-up beneficiaries for retirement accounts. A Dallas caller wants to know if he needs a fiduciary advisor. A woman is curios whether a Roth IRA can be gifted. Finally, a caller in Colorado asks if she should invest using a Solo 401(k).
Ask a question by clicking here, or email Scott and Pat at questions@moneymatters.com.
Download and rate our podcast here.