Episodes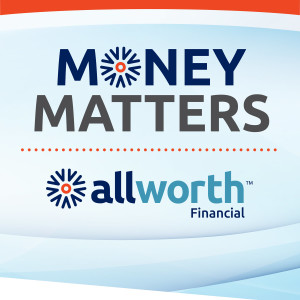 Saturday Oct 16, 2021
Saturday Oct 16, 2021
On this week's Money Matters, Scott and Pat discuss the surprising reasons why inflation is higher than the news indicates.
Scott and Pat advise a new father making $300,000 a year about saving for his child's future. A Massachusetts caller asks how to develop a more thoughtful Roth conversion strategy for his $1.8 million in retirement savings. A federal employee with $1.2 million in a Thrift Savings Plan asks if he can afford to retire comfortably. A California caller asks if he should pay down his $115,000 mortgage balance with his 401(k). Finally, Scott and Pat advise a saver about how he should handle his multiple life insurance policies.
Ask a question by calling 1-833-999-6784 or email Scott and Pat at questions@moneymatters.com.