Episodes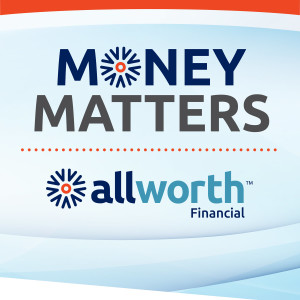 Saturday Feb 20, 2021
Saturday Feb 20, 2021
On this week's Money Matters, Scott and Pat explain the surge of Special Purpose Acquisition Companies and how it could transfer even more wealth from the middle class to Wall Street.
Scott and Pat advise a Colorado woman with 75% of her retirement savings in equities, who asks if her investments are too aggressive. A military veteran asks if she should purchase four years of service credit for $45,000. Scott and Pat speak with a caller who asks if he should pay down his mortgage balance of $50,000 early. Finally, a caller asks about the tax implications of owning qualified small business stock and restricted stock units.
Ask a question by clicking here, or email Scott and Pat at questions@moneymatters.com.
Download and rate our podcast here.