Episodes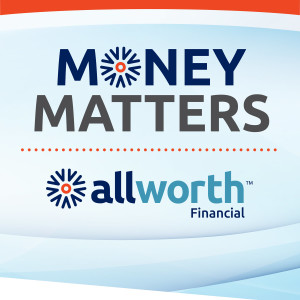 Saturday Sep 04, 2021
Saturday Sep 04, 2021
On this week's Money Matters, Scott and Pat invite Allworth Financial's Chief Investment Officer Andy Stout on the show to discuss the markets, inflation, unemployment, and how the Federal Reserve's easing monetary policy might affect the overall economy.
Scott and Pat advise a long-time listener with a complicated CalPERS Long-Term Care Policy decision to help ensure his choice makes the most financial sense for his needs. Another California man asks how to determine the right amount of umbrella insurance to be sufficiently covered from any number of incidents from a dog bite, car accident, or an unexpected injury to someone else.
Ask a question by clicking here, or email Scott and Pat at questions@moneymatters.com.