Episodes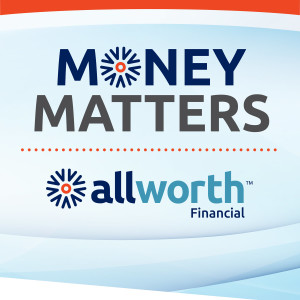 Saturday Apr 17, 2021
Saturday Apr 17, 2021
On this week's Money Matters, Scott and Pat discuss the challenge of rebalancing your investments when the stock market has performed well.
Scott and Pat advise a conservative investor who asks how to handle the proceeds of a maturing CD. A caller asks how he should take an $845,000 pension and pay down his mortgages totaling $967,000. A man with a family income of $500,000 asks if he should make a Roth conversion. Finally, a college student asks Scott and Pat if he should save money by living with his parents after graduation.
Ask a question by clicking here, or email Scott and Pat at questions@moneymatters.com.
Download and rate our podcast here.