Episodes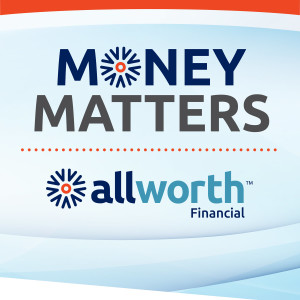 Saturday Apr 11, 2020
Saturday Apr 11, 2020
On this week's Money Matters, Scott and Pat help you navigate the emotional roller coaster of today's markets and avoid the potential mistakes that could wreck your retirement plans. 
Scott and Pat advise a risk-averse caller, who reduced his stock and bond exposure, and wondering if his investments are allocated correctly. A 45-year-old caller, with $800,000 saved, cashed out his 401(k) in February and asks how he should get back in the market. Finally, a man who owes $260,000 on his mortgage asks if he should refinance his loan.
Ask a question by clicking here, or email Scott and Pat at questions@moneymatters.com.
Download and rate our podcast here.