Episodes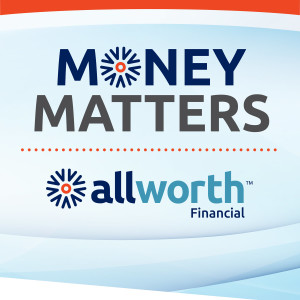 Saturday Aug 29, 2020
Saturday Aug 29, 2020
On this week's Money Matters, Scott and Pat take several calls from listeners looking to refinance their mortgages.
Scott and Pat advise an airline mechanic considering refinancing his $1 million home to buy another rental property. An Atlanta man owes $196,000 on his $500,000 house and is looking to use its equity for income during his job search. A woman in Wichita, Kansas, with a net worth of $500,000, is considering a second home in Florida. A California caller asks if he needs additional insurance on his home's title. Finally, Scott and Pat advise an Illinois retiree who is unsatisfied with his relationship with his current financial advisor.  
Ask a question by clicking here, or email Scott and Pat at questions@moneymatters.com.
Download and rate our podcast here.