Episodes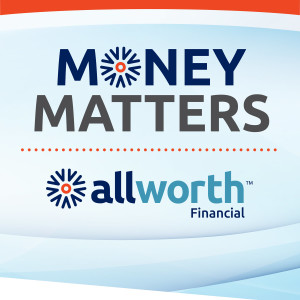 Saturday Jun 05, 2021
Saturday Jun 05, 2021
On this week's Money Matters, Scott and Pat discuss how clients can research their financial advisor's background and why it's so important.
Scott and Pat advise a fiscally conservative retiree, with $1.4 million in savings and 8 percent in equities, about his long-term investments. A caller asks how she should invest the money in her Health Savings Account. An employee for the State of California asks how she should collect her pension. Finally, a man who "accidentally retired" at age 45 asks if he can live comfortably with $2.4 million in savings.
Ask a question by clicking here, or email Scott and Pat at questions@moneymatters.com.
Download and rate our podcast here.