Episodes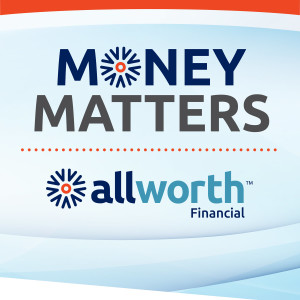 Saturday Feb 01, 2020
Saturday Feb 01, 2020
On this week's Money Matters, Scott and Pat discuss the challenge of finding your purpose after leaving a career.
Scott and Pat advise a grandfather who wants to save for his grandchildren's college expenses. A caller back in the states after living in Taiwan asks if she is on the path to a secure retirement. A Cincinnati man asks if he should pay down his $60,000 mortgage with the savings in his Roth 401(k). Finally, Scott and Pat speak with a woman who saved $1.6 million and is considering a Roth conversion.
Ask a question by clicking here, or email Scott and Pat at questions@moneymatters.com.
Download and rate our podcast here.