Episodes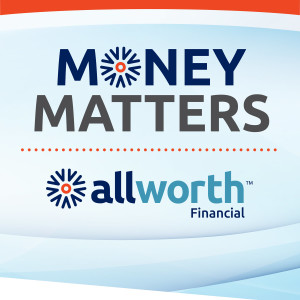 Saturday Apr 08, 2023
Saturday Apr 08, 2023
On this week's Money Matters, Scott and Pat discuss two men accused of ripping off thousands of people of their hard-earned money. A 71-year-old wants to know whether it's time to do a Roth conversion. You'll hear Scott and Pat try and help a man track down his late father's assets. Plus, they interview the author of the new book, "Retire to the Fullest." Finally, a lesson on how to manage a 529 plan if the child never goes to college.
Join Money Matters:  Get your most pressing financial questions answered by Allworth's CEOs Scott Hanson and Pat McClain live on-air! Call 833-99-WORTH. Or ask a question by clicking here.  You can also be on the air by emailing Scott and Pat at questions@moneymatters.com.
Download and rate our podcast here.