Episodes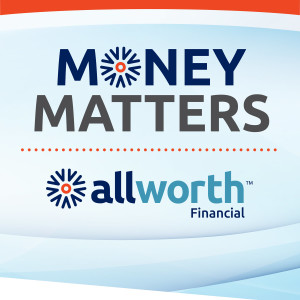 Saturday Jun 19, 2021
Saturday Jun 19, 2021
On this week's Money Matters, Scott and Pat discuss the fundamental problems with cryptocurrencies, and Special Purpose Acquisition Companies, and why speculators continue to rush toward them.
Scott and Pat advise a father who is considering giving a home worth $295,000 to one of his three daughters. A caller with $900,000 in savings asks if he can afford to retire. A parent saved $60,000 in his daughter's UTMA account and asks how she should take the money out in a tax-efficient manner. A retiring baker asks how he should go about selling his small business. Finally, Scott and Pat advise a federal government employee, with $900,000 in a TSP, about where else she can save.
Ask a question by clicking here, or email Scott and Pat at questions@moneymatters.com.
Download and rate our podcast here.