Episodes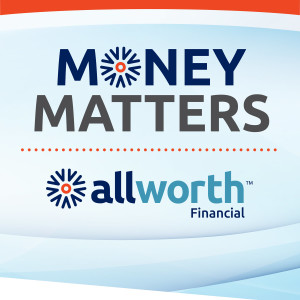 Saturday Dec 19, 2020
Saturday Dec 19, 2020
On this week's Money Matters, Scott and Pat discuss the promising ways that charitable giving changed in 2020.
Scott and Pat advise a caller concerned about means testing who wants to know when he should collect Social Security. A Utah man with $340,000 saved from a home sale asks if he should use the money to pay down the mortgage on another new home. A mother with $2 million in a 401(k) asks how she can create a tax-efficient inheritance for her daughter. Scott and Pat advise a South Carolina man about buying a second rental property. Finally, a caller asks how she can help her daughter save $12,000.
Ask a question by clicking here, or email Scott and Pat at questions@moneymatters.com.
Download and rate our podcast here.