Episodes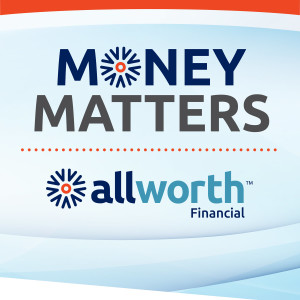 Saturday Dec 12, 2020
Saturday Dec 12, 2020
On this week's Money Matters, Scott publicly discusses his experience as a foster parent for the first time. Scott and Pat then announce a new philanthropic endeavor called Allworth Kids, which will encourage people to help foster children, and includes a company-wide campaign to donate $1 million to the Ticket to Dream Foundation.
Scott and Pat advise a single father who wants to know if he should buy more life insurance or invest in the stock market to help his two daughters. A retired caller recently moved to Eugene, Oregon, and wants to know if she should buy a house for $400,000 in cash or take out a mortgage. Finally, a Mount Shasta caller asks if he should use his deferred compensation to buy an annuity.
Ask a question by clicking here, or email Scott and Pat at questions@moneymatters.com.
Download and rate our podcast here.