Episodes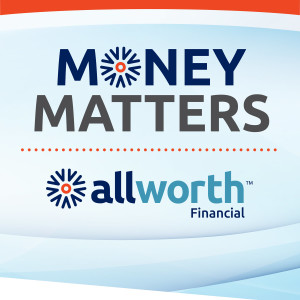 Saturday Jan 09, 2021
Saturday Jan 09, 2021
On this week's Money Matters, Scott and Pat discuss the stock market's perplexing surge, how bubbles have historically formed, and how disciplined investors can respond in the meantime.
Scott and Pat advise a law enforcement officer, with a yearly family income of $138,000, about when he can retire. A public school counselor is starting an e-commerce business and asks how she should form her company. Finally, a caller who was recently diagnosed with cancer asks how she can plan for her financial future.
Ask a question by clicking here, or email Scott and Pat at questions@moneymatters.com.
Download and rate our podcast here.