Episodes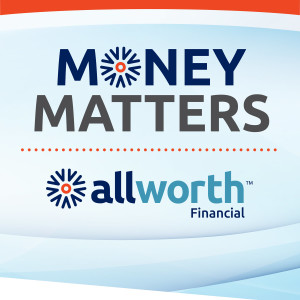 Saturday Feb 15, 2020
Saturday Feb 15, 2020
On this week's Money Matters, Scott and Pat discuss why Wells Fargo is offering financial advisors forgivable loans. They also talk about commissions in the financial services industry, and how those perks impact the type of service you receive.
You can read the article that Scott and Pat discuss here.
Scott and Pat advise a California government employee with $350,000 who wants to lower his future tax burden. A caller asks if solar panels are worth the cost. Scott and Pat speak with a man looking to dump his variable annuity. A grandfather asks how he can open a 529 plan. Finally, an 80-year old caller asks if she should invest in a Standard & Poor's 500 index fund.
Ask a question by clicking here, or email Scott and Pat at questions@moneymatters.com.
Download and rate our podcast here.